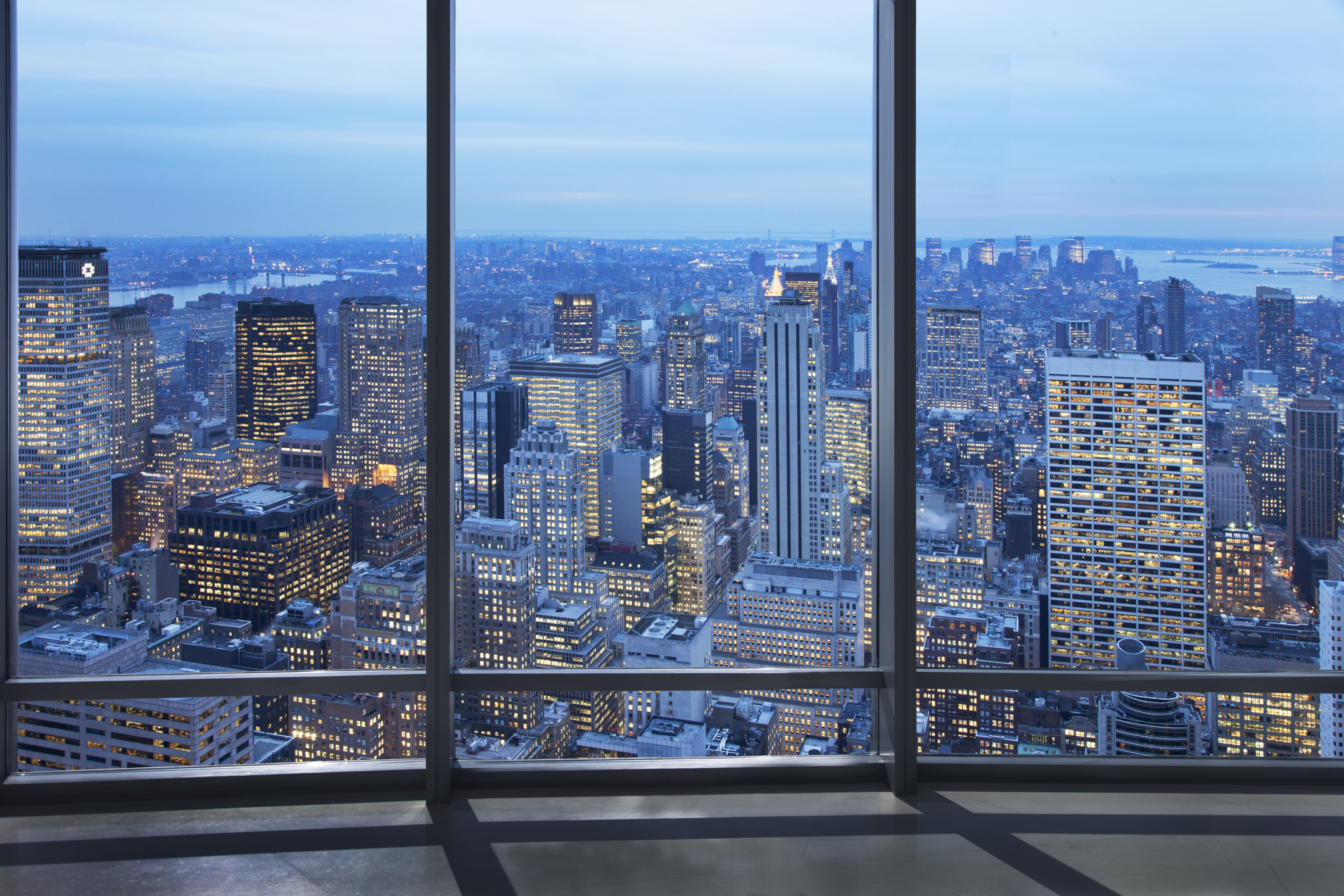 City-View-From-Office.jpg
OUR STORY
Clyburn and Associates is a Business Consulting and Development Firm based in Aiken, SC since 2012. We began as a service that helped small businesses become licensed and prepared to thrive and grow. We eventually moved into Website and Business Mobile App Development where we dveloped websites and mobile apps for several business, municipalities, non-profit organizations, entertainers, and schools.
In 2013, we began focusing on Business Consulting and Development, and we have helped numerous types of businesses with all aspects of business, from acquiring investors, start-up, promotions, marketing, inspections, and any other aspect of building and maintaining viability.
We have always prided ourselves on being a company that can take a business at any stage of its development and move it further along the path of success. In order to be effective, we concentrate on being accessible, reliable, and knowledgable of all aspects of business development.
But most of all, we pride ourselves on our integrity. Helping people realize their dreams of owning a successful business takes a huge amount of honesty, trustworthiness and dilligence. We look forward to the opportunity of demonstrating our ability to move your business forward.
WHO WE ARE
Tony Clyburn, Senior Consultant
Clyburn and Associates was founded by Wilson A. "Tony" Clyburn in 2012.
Tony is a 2009 graduate of Charleston School of Law in Charleston, SC who has acquired several years of experience in the business realm. Before going to Law School, Tony worked with the Margaret J. Weston Community Health Center as a Community Outreach and Relations Coordinator. While there, he helped create lasting ties with the community and the health center.
Once he finished Law School, Tony worked as a consultant with Clyburn Consulting, a firm dedicated to business development and government relations in Washington, DC. He later returned home to South Carolina where he founded Clyburn & Associates, initially as an organization to help small and locally-owned business in their quest to become more equipped to thrive and grow.
Tony has always believed in preparedness, commitment, and determination as a means of achieving excellence.